;
St. Louis Halal Meat
St. Louis Halal Meat is proud to serve delicious 100% halal meals to all of our valuable customers.
;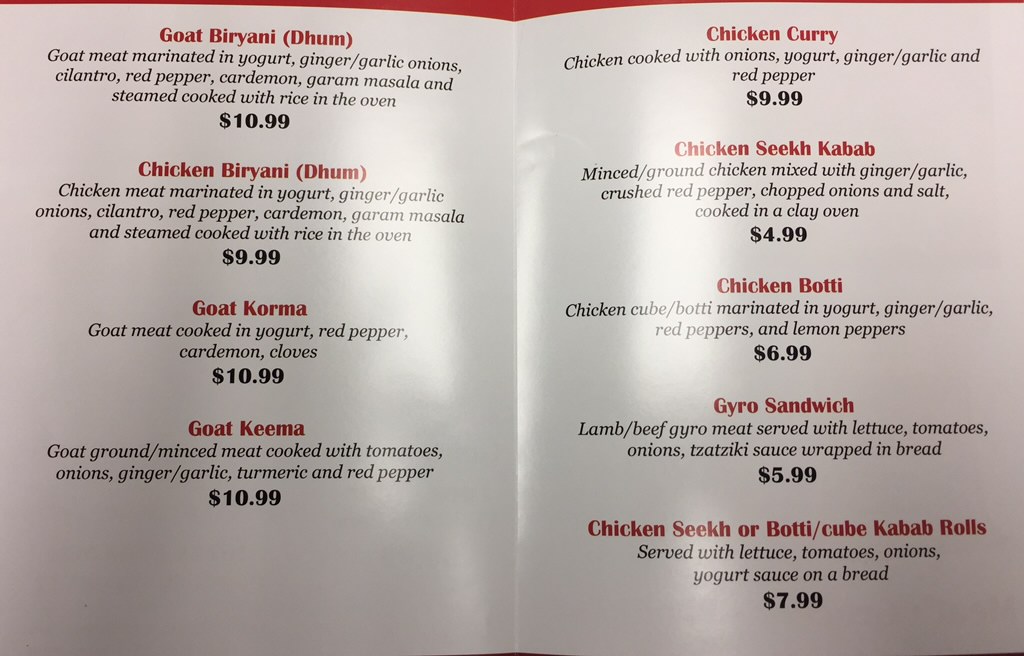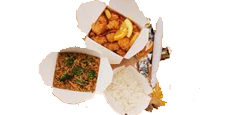 Takeout
Takeout food is available. We serve different kind of menu. You can order and we will make it ready for you.
Lunch Buffet
Tuesday, Wednesday & Thursday 11:30am-2:30pm.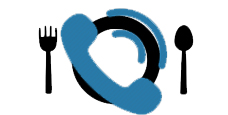 Order Food
Phone:(314) 427-8500 We accept orders over phone for delivery or pickup/takeout.
;
We are about to launch complete online food order system for restaurant and takeaway.
Comming soon ...!
; ;